! -- html inserted by user --> <! -- end of html inserted by user -->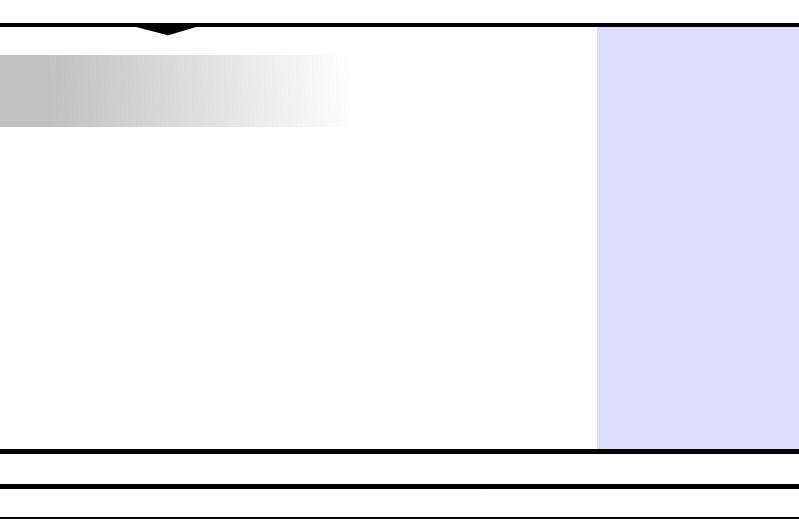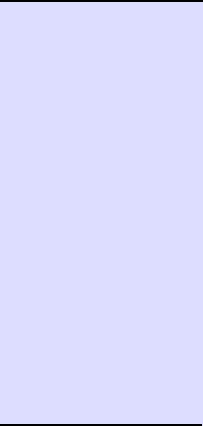 © 2011 Summit Systems Ltd. All Rights Reserved.



Summit Systems Limited ® (CAC Registration Number RC340449) was duly
registered in Nigerian in 1998 as an electrical engineering company.

The company has grown over the years diversifying her activities in areas of
industrial automation, access control systems, security and fire protection systems,
solar / renewable energy, and engineering consultancy services.

Summit Systems Limited has rendered quality services to government parastatals,
manufacturing industries, oil and gas companies, hotels, individuals etc.

Contact
Information

Nigeria:

No 4B Iriebe Street D/Line Port
Harcourt, Rivers State, Nigeria.

Mobile: +234 (0) 8068382749
Mobile: +234 (0) 8156600991
Tel: +234 (0) 84900608


United Kingdom:

29 Petiver Close, Frampton Park
Road London, E9 7PA
United Kingdom.

Mobile: +44 (0) 7407199333
Mobile: +44 (0) 7949389084
Tel: +44 (0) 2070606970
Fax: +44 (0) 2070609940


Email:

info@summitsystemsltd.com
ukoffice@summitsystemsltd.com